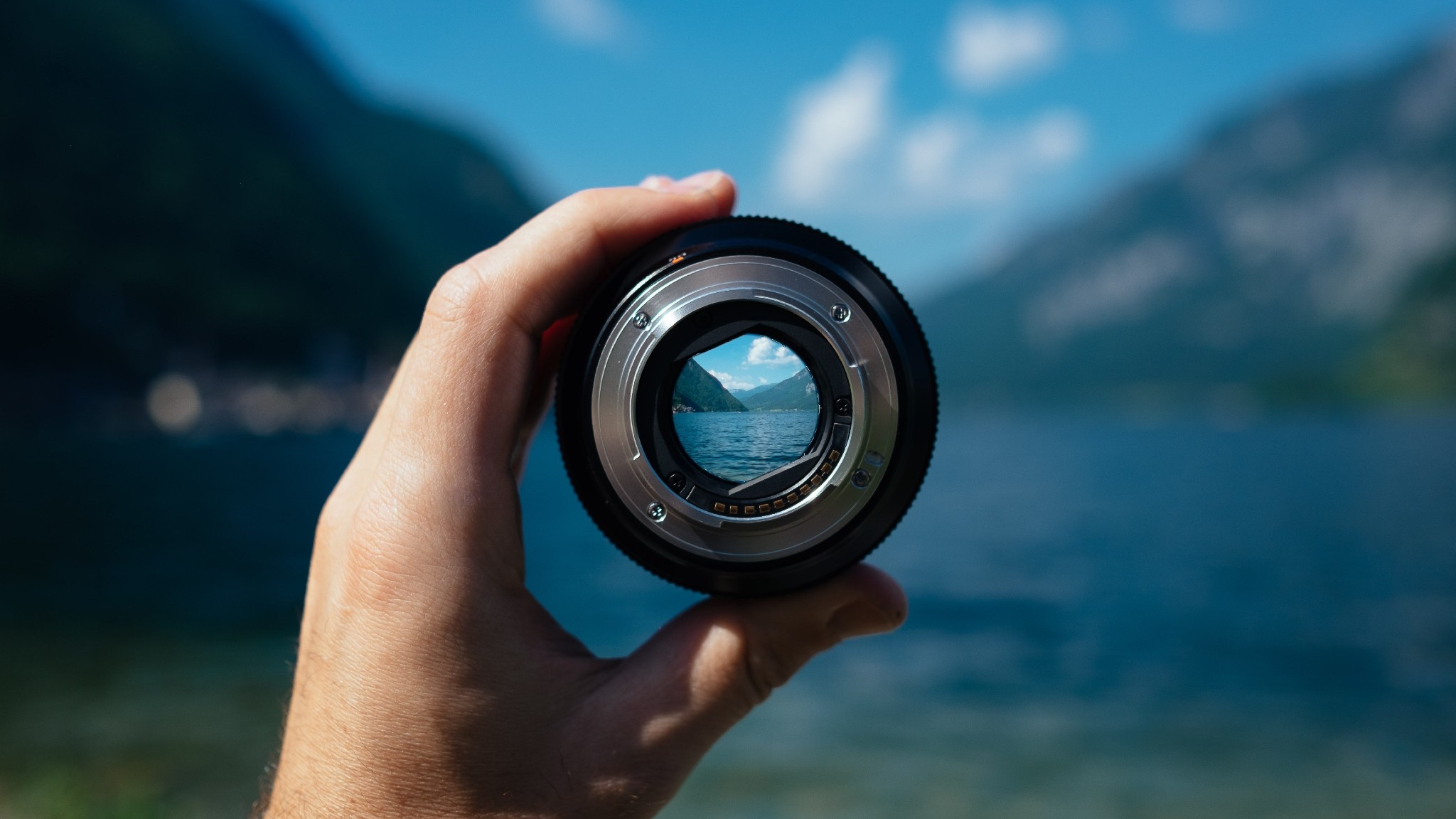 Creative Lab: Call for Applications
Documentary in the Era of Climate Change
Want to reflect on the role of documentary in the era of climate change? This new Creative Lab offers you the chance to do just that. For this project, the NFB French Program's Documentary Studio is putting out a call for five filmmakers, while Nouveau Projet magazine simultaneously seeks five writers, philosophers or essayists.
The selected 10 participants will come together to discuss the issues, their conversations informed by panellists from a range of disciplines (scientists, psychologists, thinkers, etc.) to ensure a multi-perspective approach. All participants must first read the IPCC 2022 report, due to be released at the end of this month.
An NFB DOCUMENTARY STUDIO / Nouveau Projet magazine initiative.
Context
Discussion on climate change and its devastating impacts is mounting. The IPCC had already sounded the alarm in 1990, in a first report that triggered a torrent of studies. Since then, the science has been unequivocal, pointing to the need for urgent action—including a drastic reduction in GHGs—to keep the situation from getting out of hand. Yet little concrete action has been taken to date. Again in 2021, we saw heat records smashed in Canada and elsewhere, rising numbers of extreme weather events and an unprecedented amount of melt in the polar ice sheets. It is clear that most industrialized nations will fail to meet the objectives of Paris Agreement, widely considered the bare minimum of action needed to avoid catastrophe. How, then, can we turn the tide?
Objectives
Create a space for reflection, encounters and conversation between the documentary, scientific, academic and public spheres.
Probe the role of documentary cinema in the context of the climate emergency.
Consider the language of the documentary in connection with scientific messages.
Reflect on the documentary's potential for galvanizing a response and transposing this mobilization into the public sphere.
Contemplate the specificity of the documentary gaze in an image-saturated world.
Consider the relevance and impact of documentary cinema in the context of information overload and growing desensitization.
Reflect on the nature and multiplicity of documentary perspectives on climate change.
Develop non-traditional creation and distribution partnerships.
Remain open to the ideas and projects that may arise from this reflection process.
Registration
This Creative Lab is open to practising documentary filmmakers who'd like to contemplate the issue of climate change. Due to the project's exploratory nature, an openness to ideas, dialogue and creative collaboration is essential. Participants must also have read the IPCC report that's due for release at the end of February, since it will serve as the touchstone for discussion.
To apply, send us your CV and a one-page motivation letter introducing yourself and outlining your interest in the initiative, your views on climate change and/or your specific interests in the subject. All documents must be received by s.documentaire@onf.ca no later than 5 p.m. EST on February 18, 2022.
Participants will be selected by a four-person jury drawn from the NFB French Program Documentary Studio, Nouveau Projet magazine, and the areas of science and independent film.
Note that film proposals will not be taken into account when reviewing the applications.
Terms and conditions
The Documentary Studio will pay each selected filmmaker the fee of $5,000 to attend four one-day creative workshops that will include four conferences. Subsequently, they will be required to read a second IPCC report entitled Mitigation of Climate Change, slated for publication in late March, before producing a research review or synthesis paper.
The expected dates for the Creative Lab are March 15 to 18 inclusively; the specific times and dates have yet to be determined and will be based on the public health measures in effect at that time. While we can't say precisely where this exploratory process will take us, it could well lead to production projects further down the road.
Transportation and/or accommodation costs for participants from outside of Montreal will be covered by the Documentary Studio.
The Creative Lab is an NFB French Program initiative; proficiency in French is therefore important. However, we accept applications in both official languages.
In keeping with the federal government's policy on COVID-19 vaccination, all contractor personnel (suppliers, freelancers, collaborators, etc.) and guests must be fully vaccinated against COVID-19. Anyone who accesses NFB workplaces or workplaces operated by the NFB is therefore subject to these requirements and must sign a vaccination certificate.
About the Creative Labs
The NFB French Program Documentary Studio Creative Labs offer a space for reflection and discussion between documentary filmmakers and experts in other fields. Making room for multiple voices and viewpoints, these cross-disciplinary initiatives aim to generate new ideas and bold proposals. The labs are anchored in the NFB documentary filmmaking tradition of reporting on current social issues and telling stories that resonate with audiences. Cinema that sets out to understand reality, distill meaning and contribute to positive change, one film at a time.