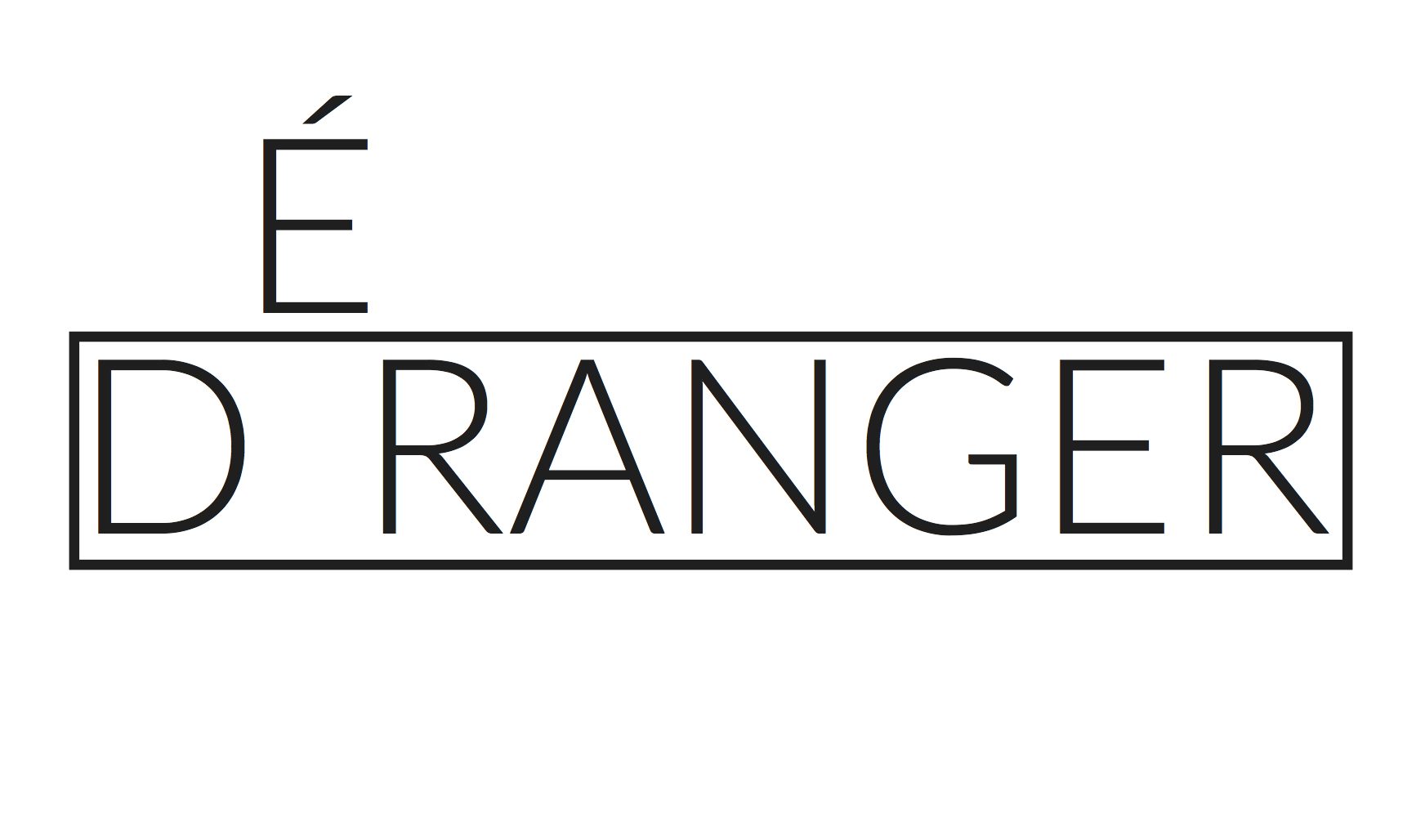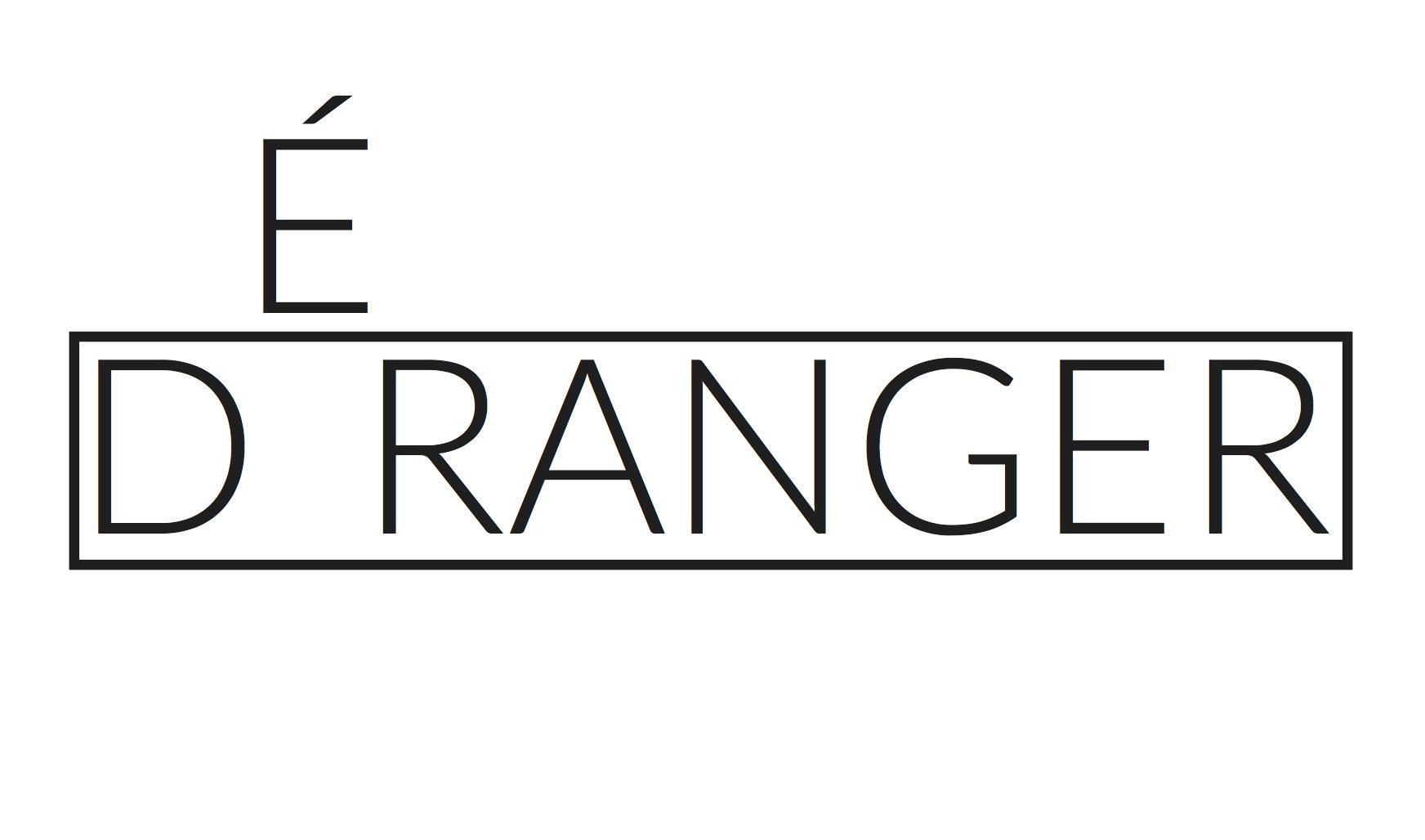 DÉRANGER LAB
The Déranger creative lab is designed for established multidisciplinary artists working in the French language and hailing from Inuit, Métis and First Nations communities anywhere in Canada.
Supporting the NFB's mandate of showcasing the diversity of Frenchspeaking Indigenous voices, Déranger brings a group of artists together around a creative initiative whose goal is to enrich the public space with the works produced.
The first edition took place in Montreal in 2016 in partneship with OBORO and the Wapikoni mobile, the second one in Winnipeg in 2018, in collaboration with Video Pool and On Screen Manitoba. The third edition will be held in 2020 in Quebec City.
Déranger
The idea for the creative lab was developed in 2016 by Michèle Bélanger, Executive Director of  French Program, together with Caroline Monnet, spokesperson and curator for the first edition of Déranger and mentor for the second edition. The lab's name, Déranger (a French verb meaning "to disrupt or disturb"), was chosen by the Indigenous artists who participated in the 2016 edition. The word carried several connotations for them, including the notion of Indigenous voices speaking out in the public space to disrupt the conventions of our society, which has kept them at bay for too long; creating works that disrupt; and wanting to be disrupted.
The lab
The guest artists at Déranger will team up for projects that combine diverse disciplines (from visual and graphic arts to photography and video) with the aim of creating fresh new prototypes for works in the media arts.  They'll have access to a full suite of production equipment, including recording, sound, and editing studios and computer graphics tools.
From prototype to work of art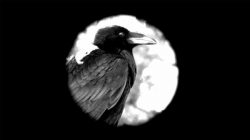 Kushapetshekan / Kosapitcikan – Épier l'autre monde
Eruoma Awashish, Meky Ottawa, Jani Bellefleur-Kaltush (2016)
 Musée des beaux-arts de Montréal, QC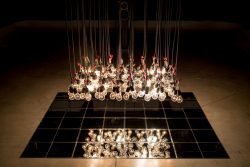 Hydro
Ludovic Boney, Caroline Monnet (2016)
De tabac et de foin d'odeur au Musée d'art de Joliette, QC
 PHOS,  Matane, QC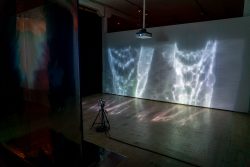 Ni l'un ni l'autre
Jessie Ray Short, Dominic Lafontaine (2018)
Open Space, Victoria, CB
Questions?
Reach out to  Maud Chayer, French Program Coordinator: m.chayer@onf.ca