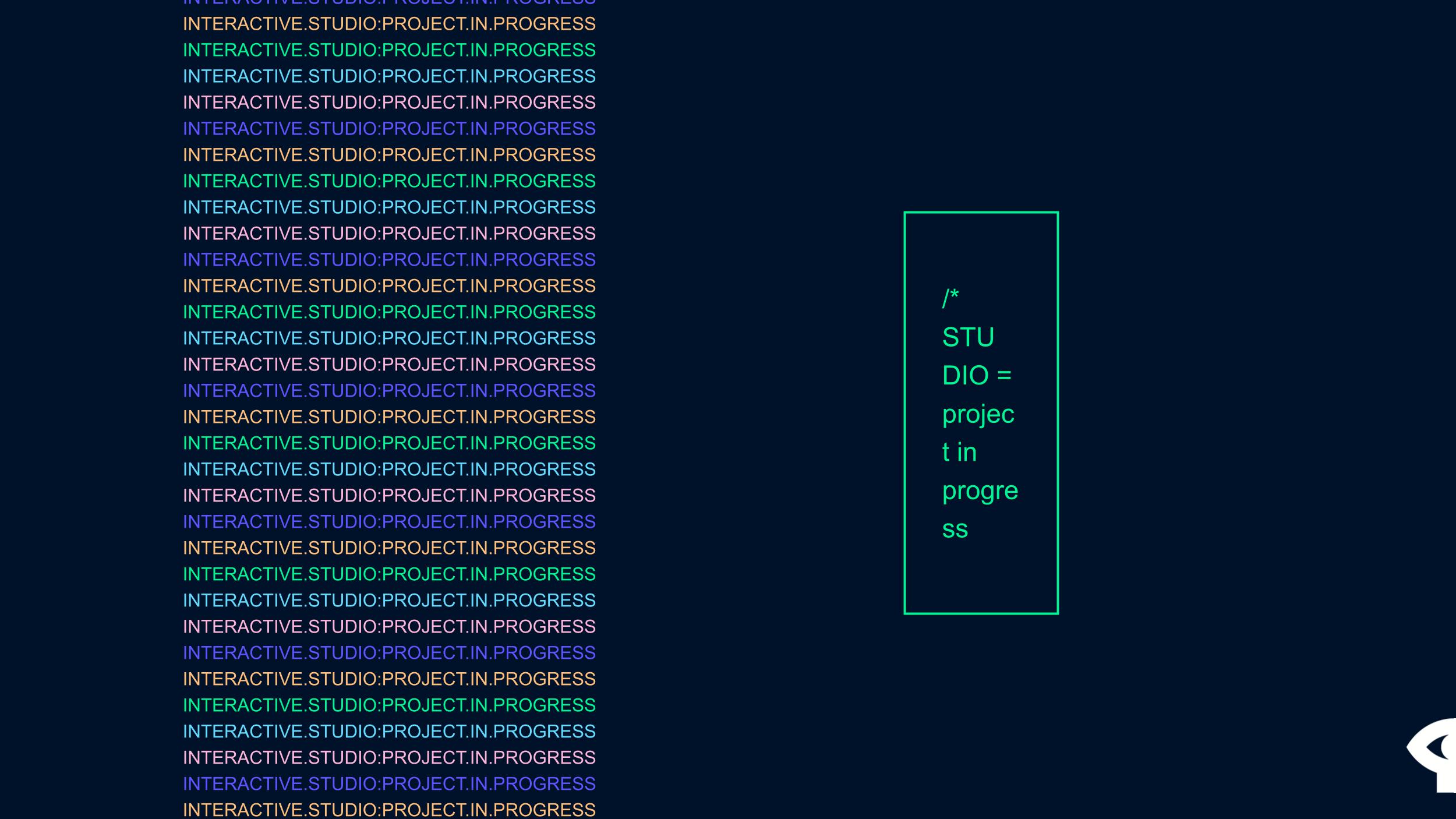 The Sound of Laughter: Internship Opportunities
Two internship opportunities for La mélodie du rire (The Sound of Laughter), an AI and interactive art project produced by the National Film Board of Canada
Keywords: Laughter, Human-AI Interaction, GANs, Auditory Synthesis, Auditory Classification
The National Film Board of Canada (NFB) is looking to fill up to two internship positions that will contribute to the development of generative methods in artificial intelligence (AI), in support of the original interactive art project La mélodie du rire (The Sound of Laughter). Co-supervised by researchers associated with Mila and Google DeepMind Montreal, the successful candidates will be responsible for the development of modules for "recognizing laughter," "mixing laughter" and "generating laughter" to create variations, based on a working prototype, dataset and foundational research published by the NeurIPS creativity workshop.   
These modules will subsequently be used to create an interactive web experience that artistically explores the vocabulary, personal characteristics and hidden meaning of laughter through the use of AI. The project combines art and AI and seeks to bring creators in direct contact with AI researchers and developers, to catalyze a creative process based on the latest developments in this discipline. Within the framework of this project, AI serves as both a tool for an artistic experience and the main subject matter. The internships will take place under the scientific supervision of Gauthier Gidel (UdeM/Mila), Kory Mathewson (DeepMind Montreal) and Eilif Muller (UdeM/CHUSJ/Mila), and under the artistic and conceptual supervision of Étienne Paquette, and the NFB interactive studio (Marie-Ève Babineau, Martin Viau).
Candidate profile:
MSc or PhD student in computer science with a focus on AI and deep learning;

Strong expertise in Python and PyTorch;

Experience with generative approaches such as GANs and VAEs;

Experience with auditory data and human speech would be an asset;

Keen interest in human-AI interaction and artistic applications of AI;

Ability to be self-motivated in a remote working environment.
Duration:
A period of 4 months between May and September 2022. A part-time arrangement may be considered. Exact dates to be discussed with the candidate.  
Workplace:
In light of the ongoing restrictions due to COVID-19, these internships will most likely be carried out remotely. As the situation evolves over the summer, it may become possible to work in person. Interaction with the co-supervisors will predominantly be virtual, although we hope to have a few in-person meetings at important stages of the project if permitted under public health guidelines. As a responsible employer, the NFB is committed to protecting the health and safety of its employees through its COVID-19 Vaccination Requirement for Contractors. In accordance with this policy, all contractors accessing NFB workplaces will be required to be fully vaccinated against COVID-19. 
Compensation:
$8,000 
How to apply:
Please submit a detailed CV and cover letter in PDF form to: Isabelle Limoges (i.limoges@nfb.ca).
Evaluation of applications will begin on March 1, 2022, and continue until the positions are filled. 
About the NFB Interactive Studio:
The National Film Board of Canada (NFB) is one of the world's leading digital content hubs, creating groundbreaking interactive documentaries and animation, mobile content, installations and participatory experiences. NFB interactive productions and digital platforms have won 100 awards, including 21 Webbys. To access this award-winning content and discover the work of NFB creators, visit NFB.ca, download its apps for mobile devices or visit NFB Pause.