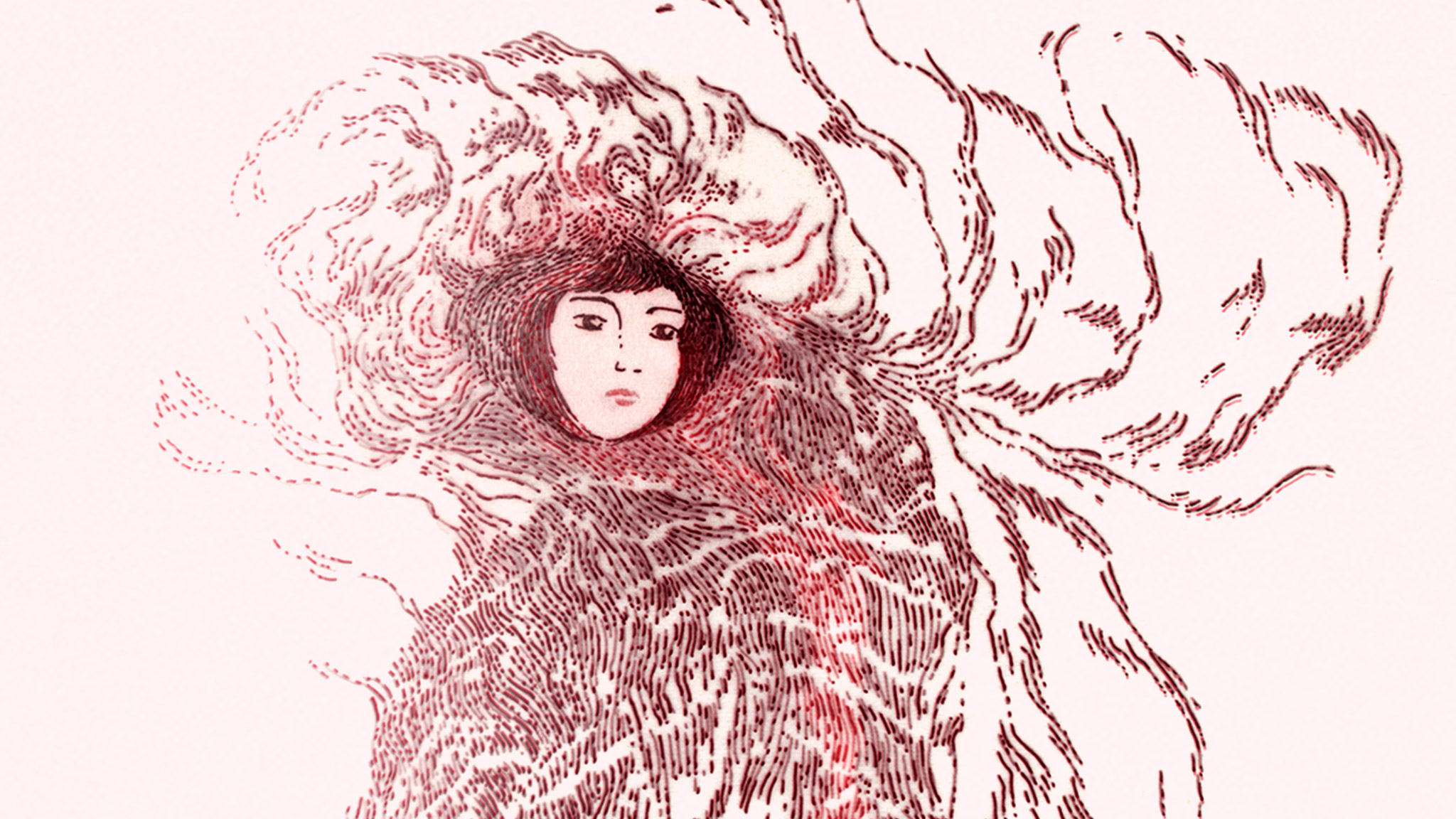 Cinéaste Recherché(e) Competition
What makes the Cinéaste recherché(e) competition so unique?
Held every other year since 1980, the competition allows the winner to enter the professional animated film community by joining the NFB, a world leader in producing and distributing animated short films.
It gives filmmakers a chance to create their first professional film within a vibrant and passionate community. The winner receives guidance from a producer and support from a team with rich and varied expertise. Services are all grouped together under one roof with cutting-edge technology. That's what makes this a one-of-a-kind residency.
Who is eligible?
Any francophone Canadian who has already made at least one non-professional animated sound film or interactive work is eligible.
Can I submit a project that is not in film format?
Yes! Any project using a new narrative form—a game, an interactive production, a mobile application, or a virtual reality experience, for example—is eligible. However, animation must always be central to the projects submitted.
What are the selection criteria?
We are looking for a creative person, an original high-quality script, accompanied by a personal graphic proposal that conveys a distinctive artistic vision. A selection committee will choose the winning project. All candidates will be personally notified of the decision, and files that are not selected will be returned within three months of the registration deadline date.
The winner will be offered a production contract with the French Animation Studio. She will carry out her work at the Montreal studio and be subject to the NFB's normal production constraints.
What should the entry file contain?
Each candidate must provide:
a completed registration form,
a statement of intent,
the URL address or a DVD copy of at least one animated film or interactive work made non-professionally or in an educational setting,
a curriculum vitae (with birth date and education),
the script and/or storyboard for an animation project or interactive production that does not exceed four minutes in length (original script with no rights restrictions),
a timeline for each production phase of the project,
any other documents in support of the proposal.
The 23 Cinéaste recherché(e) winners
23e édition: Véronique Paquette – Cortina 2017-2018
22e édition : Patrick Lapierre – Nuna 2015-2016
21st edition: Keyu Chen – Un printemps 2012-13
20th edition: Emmanuelle Loslier – Rue de l'inspecteur / Inspector Street 2010-11
19th edition: Dominic-Étienne Simard – Paula 2008-09
18th edition: Marie-Hélène Turcotte – La formation des nuages / The Formation of Clouds 2006-07
17th edition: Jean-François Lévesque – Le Noeud cravate / The Necktie 2004-05
16th edition: Frédérick Tremblay – Un jour ordinaire pas comme les autres / Remote Paradise 2002-03
15th edition: Nicolas Brault – Antagonia 2000-01
14th edition: Philippe Vaucher – Chasse-papillon / The Song-Catcher 1997-98
13th edition: Jeanne Crépeau – La solitude de Monsieur Turgeon / Lonesome Monsieur Turgeon 1995-96
12th edition: Tali – À l'ombre / Under the Weather 1993-94
11th edition: Suzie Synnott – Entre le rouge et le bleu / Between Red and Blue 1990-91
10th edition: Vincent Gauthier – Territoire / Borderlines 1991-92
9th edition: Michèle Cournoyer – La basse-cour / A Feather Tale 1989-90
8th edition: Pierre M. Trudeau – Enfantillage / Kid Stuff 1988-89
7th edition: Sophie Clerk – Cabinet d'aisance 1986-87
6th edition: Martin Barry – Juke-Bar 1985-86
5th edition: Luce Roy – Oniromance / Oneiromancy 1984-85
4th edition: François Aubry – Concerto Grosso 1983-84
3rd edition: Michel Murray – Sylvia 1982-83
2nd edition: Georges Mauro – Le cadre / Bounds 1981-82
1st edition: Denis Poulin – Le Bouffe-Pétrole 1980-81