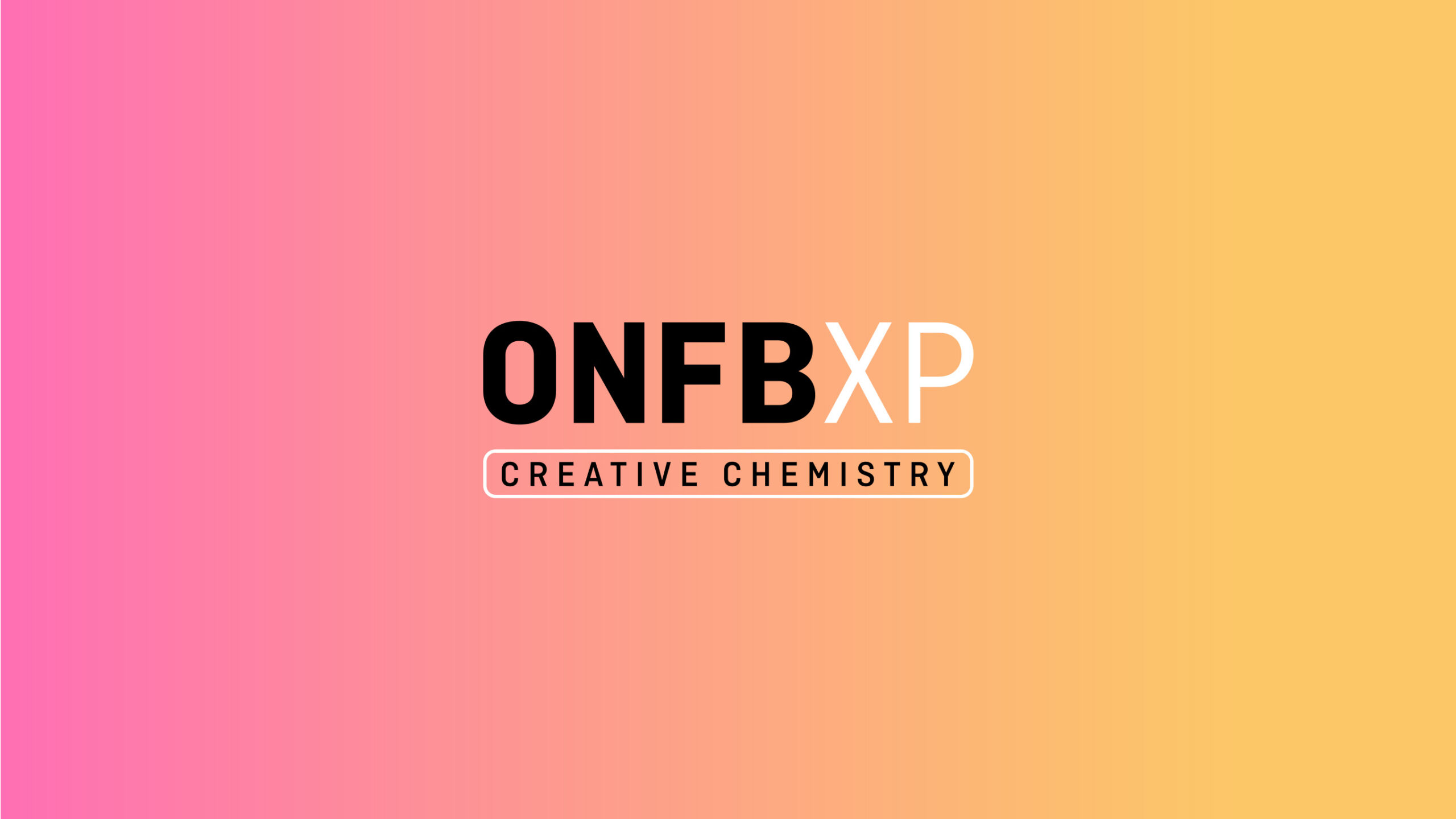 ONFB XP – Take it to the lab
Welcome to our technology playground. The doors of legendary NFB English Animation Studio are opened to a bright new generation of animators.
About ONFB XP
ONFB XP is an exciting incubator designed to test out new ideas and find technology solutions to animation and filmmaking challenges. As Michael Fukushima, former Executive Producer of the Animation Studio says, "It's a technology playground for animation ideas."
To guide this year's participants, we're lucky to have seven different mentors who will be paired with the participants and be able to support them through their experiments. The mentors include senior programers from CDRIN, Eloi Champagne (NFB Animation Studio technical director), Frank Nadeau (engineer), Brandon Blommaert (filmmaker), Diego Ivan Quiroz Orozco (sound recordist), Daniel Gies (art director and animator) and Geoff Mitchell (NFB mixer and sound recordist).
2021 Participants
Meet the seven participants of this year edition and follow their creative journey.