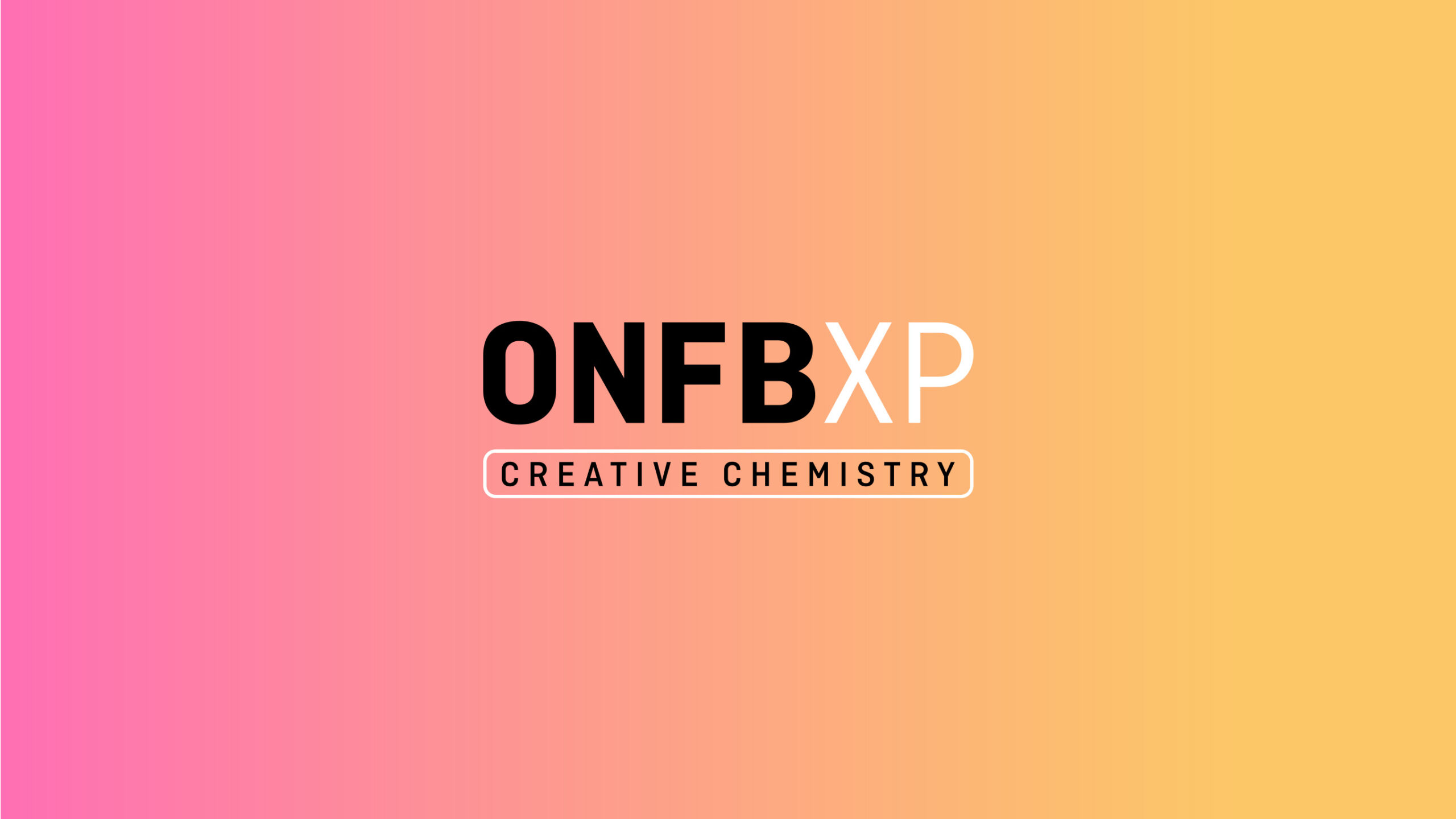 ONFB XP – Take it to the lab
Welcome to our technology playground. The doors of legendary NFB English Animation Studio are opened to a bright new generation of animators.
About ONFB XP
ONFB XP is an exciting incubator designed to test out new ideas and find technology solutions to animation and filmmaking challenges. As Michael Fukushima, former Executive Producer of the Animation Studio says, "It's a technology playground for animation ideas."
2021 Participants
Meet the participants of this year edition and follow their creative journey.
Dr. Serguei Mokhov, PhD
Affiliate Associate Professor, Manager - Networks, Security, and HPC Concordia University, Montreal
"We'd like to answer questions like: How easy and useful to integrate real-time motion data into animators' work?"
CREDITS
Special thanks to CDRIN
(Centre de développement et de recherche en imagerie numérique) 
Pierre-Olivier Roy (Business Analyst / Programmer, R&D)
Antoine Fortin (Programmer, R&D)
Julien Coll (Research and Innovation Consultant / 3D Technical Artist)
Olivier Leclerc (Programmer, R&D)
Mentors – NFB team
Eloi Champagne (Technical Director, English Animation Studio)
Geoff Mitchell (NFB Mixer and Sound Recordist)
Frank Nadeau (Engineer, R&D)
Frédéric Sauvé (Engineer, R&D)
Consultation & support
Brandon Blommaert (Animator and Designer)
Diego Ivan Quiroz Orozco (Ph.D. Sound Recording)
Daniel Gies (Art Director and Animator)
Luke Ruminski (Creative Technologist)
2021 ONFB XP participants
Parissa Mohit – Filmmaker-Animator
www.parissamohit.com
Alexandre Roy – Experimental Animation Filmmaker,
Director and Graphic Designer
www.assortedschmidt.tumblr.com
Brian D'Oliveira – Creative Director and Composer,
La Hacienda Creative
www.lahaciendacreative.com / Instagram: @lahaciendacreative
Dr. Serguei Mokhov – Affiliate Associate Professor,
Manager – Networks, Security, and HPC Concordia
University, Montreal
mdreams-stage.com/
Jonathan Llewellyn – Graduate Graphics Research
Student, Concordia University
Kyle Ross – Computer Science Teacher, Sherbrooke
University
David Barlow-Krelina – Art-Tech Director, Creator,
e.d. Films / davidbk.com
Production
Program direction, NFB animation studio Technical
Director – Eloi Champagne
Project management and copywriting – Julie Fortin
Graphic design – Philippe Panneton
Web design – Jean-Sébastien Beaulieu
Social Media – Mélissa Sauvé