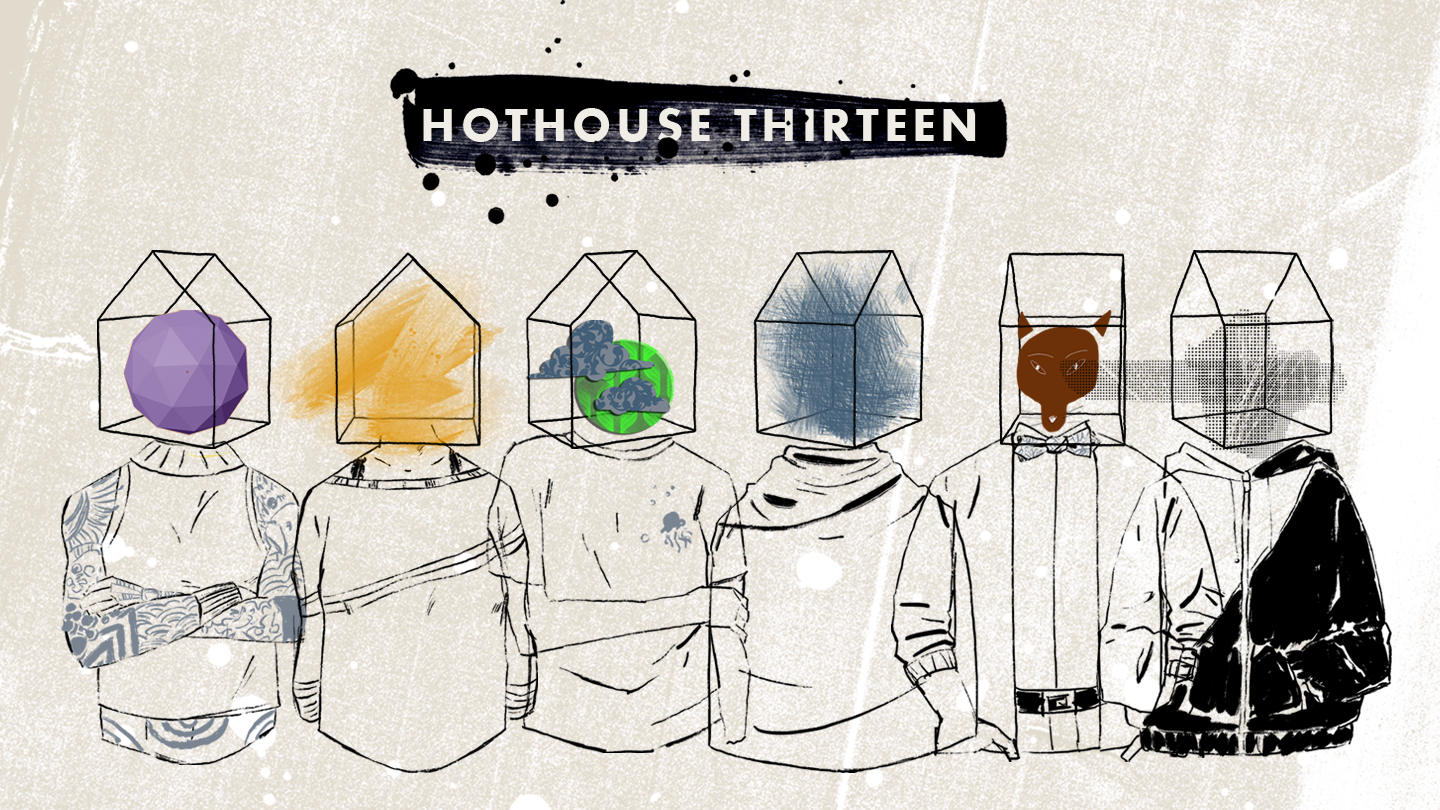 About the program
Hothouse is an apprenticeship program for emerging Canadian animation filmmakers. It was created in 2003 by NFB Animation Studio producers Michael Fukushima and David Verrall. The aim is to make animation more quickly and more flexibly in celebration of the shortest of short forms while maintaining the hallmarks of NFB animation: creative and technical excellence.
This is not "quick and dirty" but rather "intense and amazing." Think of horticultural hothouses where gardeners create optimal growing conditions to encourage the flowering of exotic orchids and other blooms in weeks rather than months.
Hothouse is not a funding program nor school: it is an apprenticeship in real-world animation filmmaking with the NFB as producer and distributor.
2021 participants
Meet the participants of this years' edition. Click on each photo for full bio.
Meet the team
Read more on the NFB Blog
Other Edition(s)