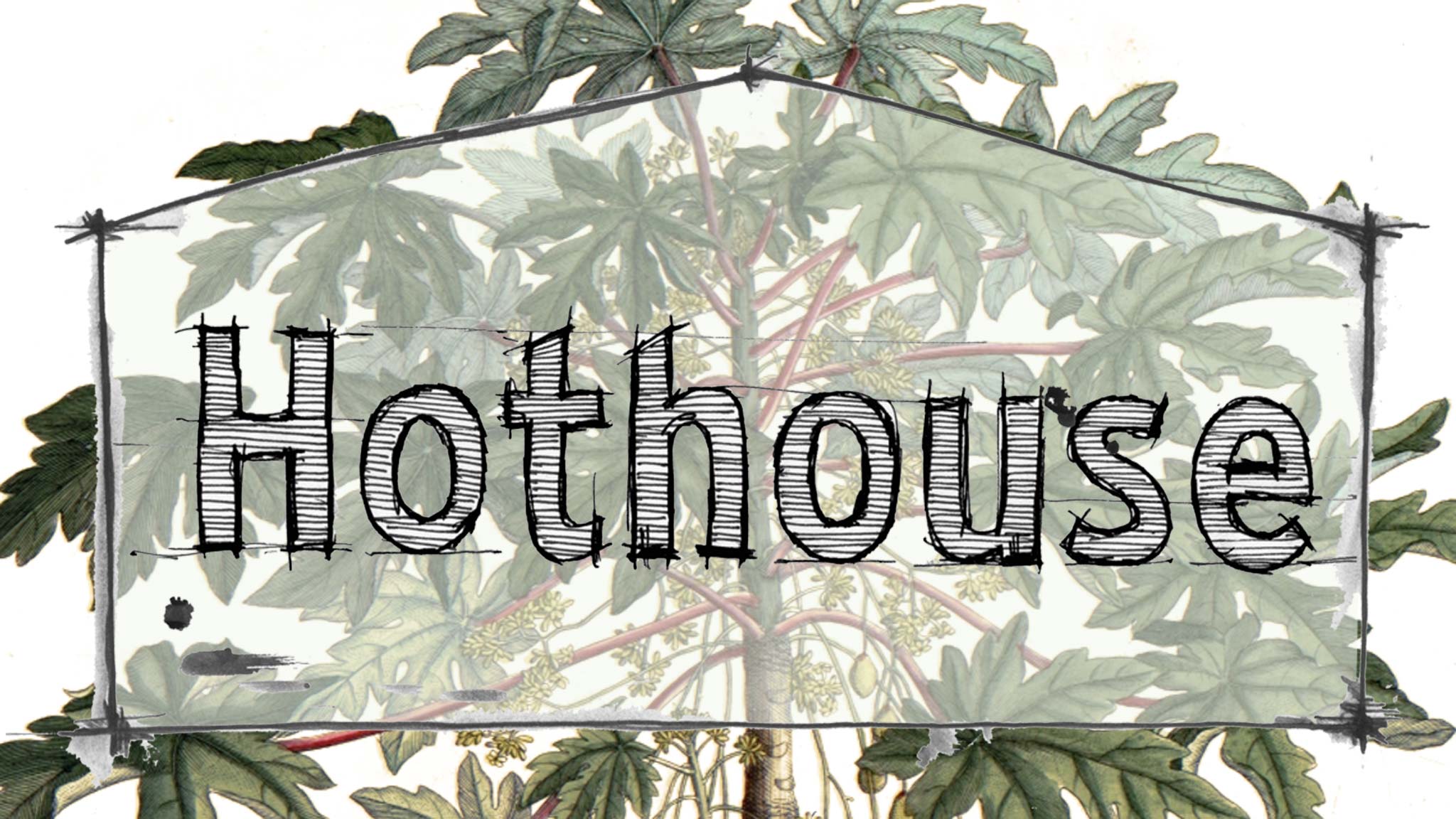 Hothouse Animation Mentorship
Hothouse takes place over 12 consecutive weeks in the NFB English Animation Studio. Not merely funding nor school: Hothouse is instead a paid mentorship in real-world animation filmmaking.
About Hothouse
Hothouse is a mentorship program for emerging Canadian filmmakers. It was created in 2003 by NFB Animation Studio producer Michael Fukushima and executive producer David Verrall. The aim is to re-imagine ways of making animation that are faster, more flexible and that celebrate the shortest of short forms while maintaining creative and technical excellence, all hallmarks of NFB animation.
This is not "quick and dirty" but rather "intense and amazing." Think of horticultural hothouses where gardeners create optimal growing conditions to encourage the blossoming of exotic orchids and other blooms in weeks rather than months.
This program is for emerging creators from across Canada with the imagination, vision, experience and enthusiasm to relish the Hothouse challenge, to flourish in the Hothouse environment and to accomplish the making of a successful project within the program's parameters.
Key aspects of Hothouse include the active participation of an experienced mentoring director, a team of NFB technical and post-production experts who support the filmmakers, and emphasis on the role of the producers and associate producers as creative partners, all of which highlight the collaborative process of NFB filmmaking.
Current edition
Other edition(s)