Hothouse 13: Call to animation artists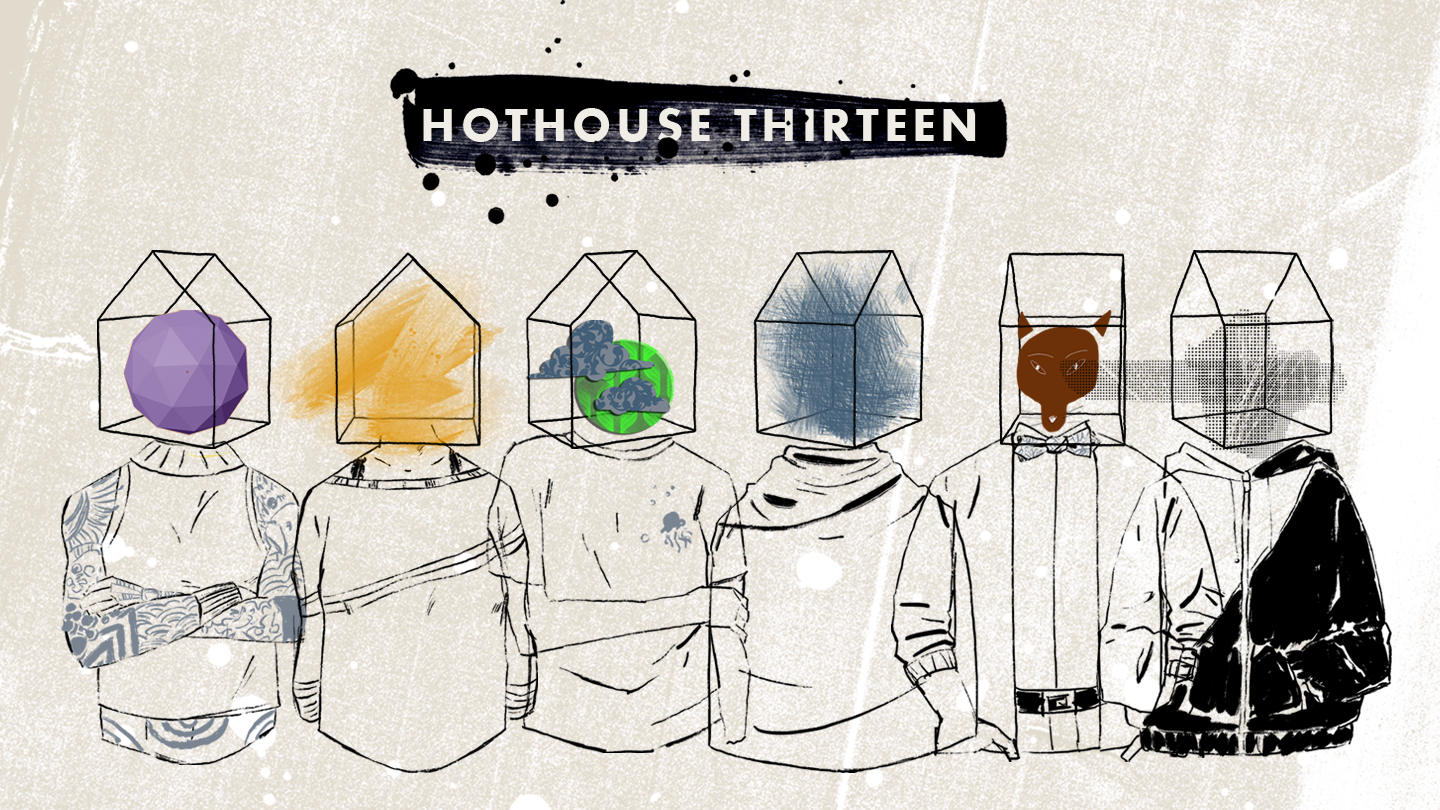 Submissions for Hothouse 13 are now closed. Thanks to everyone who sent an application! All applicants will be notified about the results by October 22nd.
The 6 successful applicants will be announced here at the end of October.
PAID APPRENTICESHIP AT THE NFB ANIMATION STUDIO
The National Film Board of Canada is seeking submissions from animation creators for the 13th edition of Hothouse. This edition will be a 3-month paid apprenticeship in all-inclusive, real-world animation filmmaking in the tradition of NFB Animation.
We're looking for six new talents who are willing and able to jump head-first into this intensive experience.
The theme this year is: 100
About this edition
Due to COVID-19 health and safety restrictions, this will be a remote edition for participants outside of Greater Montreal. To the best of our ability, equipment will be provided for those working remotely. If travel guidelines allow, participants will travel to Montreal for orientation at the beginning of the program in November 2021, and for post-production in February 2022.
Mentorship will be centered at the NFB Animation Studio in Montreal, which is located on unceded Indigenous lands. The Kanien'kehá:ka Nation is the custodians of the lands and waters as Tiohtiá:ke/Montreal is historically known as a gathering place for many First Nations.
Hothouse is about re-imagining ways of making animation, ways that are faster, more flexible, and which embrace the many possibilities in the animation process while maintaining creative and technical excellence.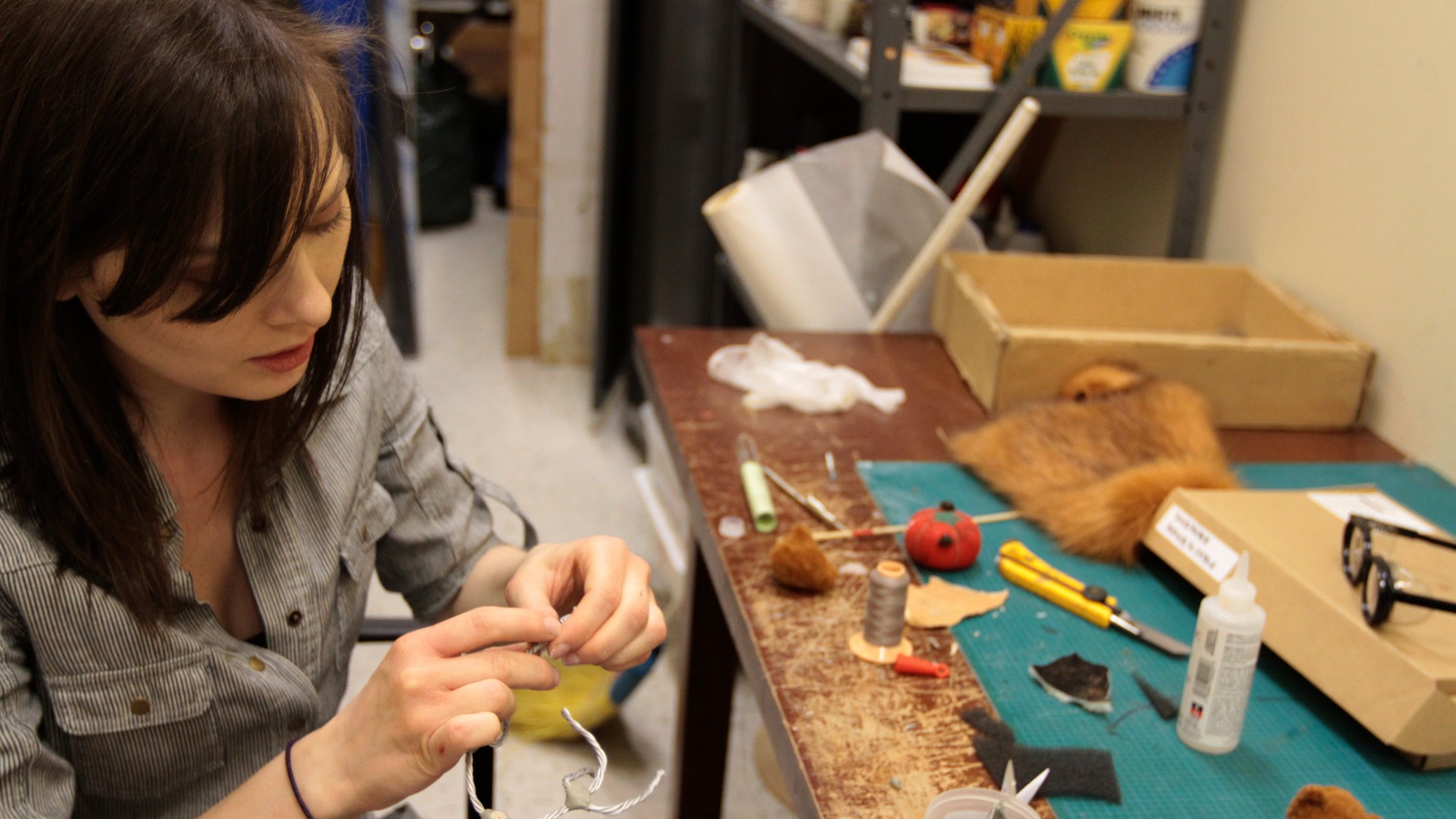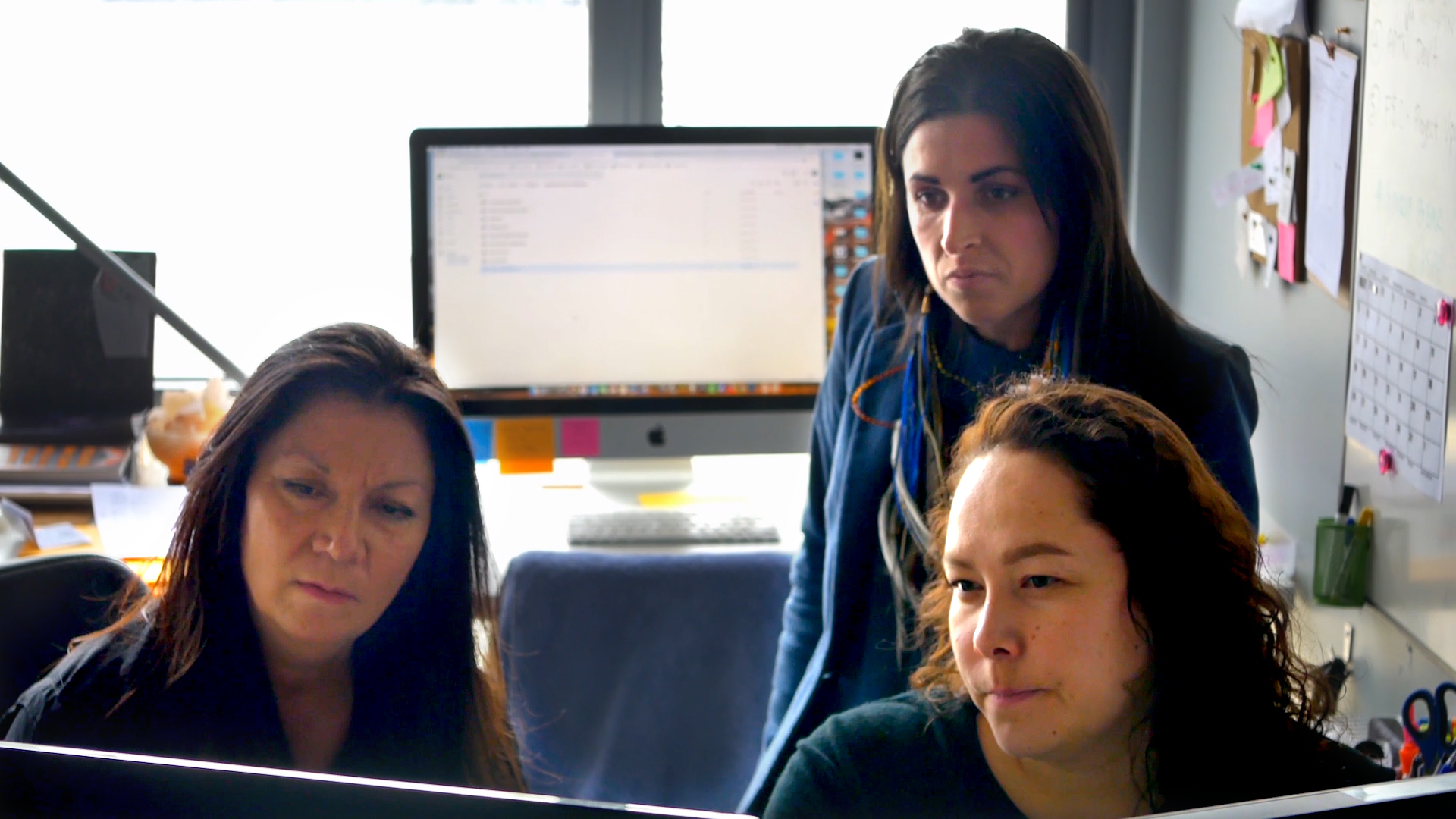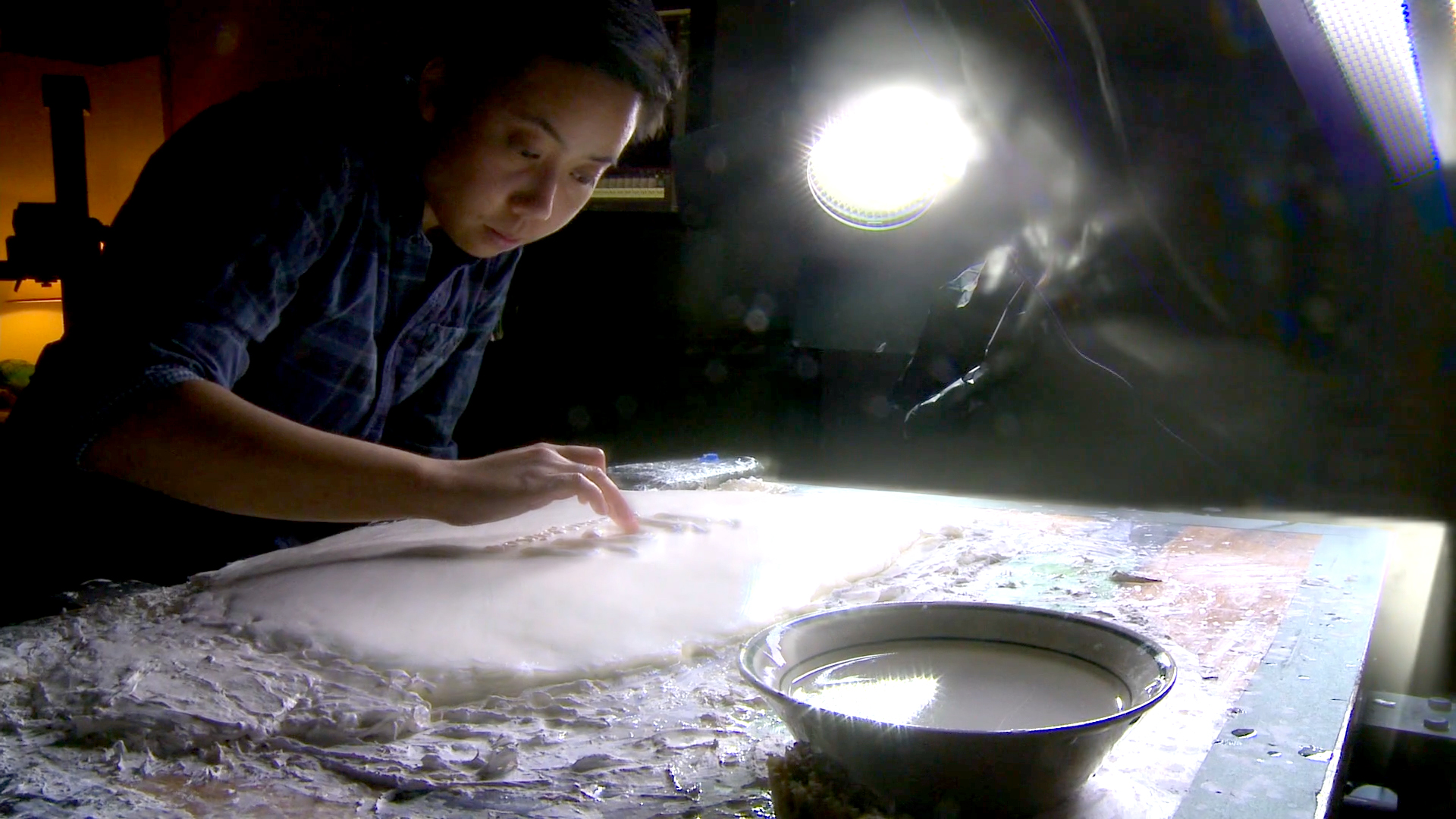 Team and timeline
Producer: Maral Mohammadian
Associate Producer: Johanne Ste-Marie
Mentoring Director: Howie Shia
NFB English Animation Studio team
Hothouse 13 production crew
Application Deadline: 5 pm EST Monday October 4, 2021
Program Dates: November 15 – February 18, 2022
Orientation and pre-production: Nov 15 – 19, 2021
Production: Nov 22, 2021 – Feb 4, 2022
Post-production and wrap: Feb 7 – 18, 2022
Theme and technique
"100" is this edition's theme. It can be taken literally as a quantifying descriptor, as a playful graphic element, as a musical guide or simply as a creative jumping off point.
You can propose any animation technique that is feasible within the Hothouse framework and with which you have experience.
It's important to reveal a thoughtful relationship between your concept and your chosen technique (whether hand-drawn, stop motion, 3D CGI, collage, mixed media, etc).
We're open to ideas that involve interactive or real-time elements (Unity, Unreal, Motion Capture, XR (VR, MR, AR), machinima, data visualization, Processing, etc) but you must demonstrate a thoughtful reason behind the use of technology and enough know-how to make it viable.
Your proposal must demonstrate that you have the necessary skills or experience to execute the project as proposed
The animation must be completed in the allotted 3-month time frame. Project viability is a key deciding factor in the selection process.
Submission criteria
Submissions must include:
An outline of your idea and intent, artistic approach, and motivation for participating in Hothouse. This outline can be EITHER in the form of a one-page written statement, OR a maximum 3-minute video – whichever format you're most comfortable with.
Explain your interpretation/approach to the theme. Don't be afraid to play with it.
Explain the relationship between your concept and technique/approach
Briefly describe your work environment (ie. is it a home studio? Is it in a film co-op or community centre? Is it private or a shared space?)
Describe all the equipment you have and anything you need from us: ie. computer specs, hardware, software, drawing table, digital tablet, props, cameras, specialized equipment, materials, space, etc).
Two or three design samples (to demonstrate look and feel).
A short Bio and a One-page résumé/CV.
One example of a previous film (animation or otherwise) no more than 5 minutes, or an excerpt from a previous film, no more than 5 minutes. Please send only ONE film. You can also send a portfolio/reel. Media must be submitted as a URL. Do not send hard copies. If you don't have a finished film, don't worry, but make sure you show off what you can do in your outline and design samples. Or, if you can, make a short animation test and show off your skills.
The NFB is committed to greater diversity and inclusion in Canadian cinema and new media. In keeping with the commitments outlined in the NFB's Diversity, Equity and Inclusion Plan, you are invited to express in your proposal if you identify as Indigenous, Black, racialized or part of an underrepresented group.
Submissions must be received by email to hothouse@nfb.ca by 5pm EST on Monday October 04, 2021. The six successful candidates will be notified by Friday October 15, 2021.
We are available to answer any questions or to provide clarification on the project or its criteria. Please contact Associate Producer Johanne Ste-Marie at hothouse@nfb.ca.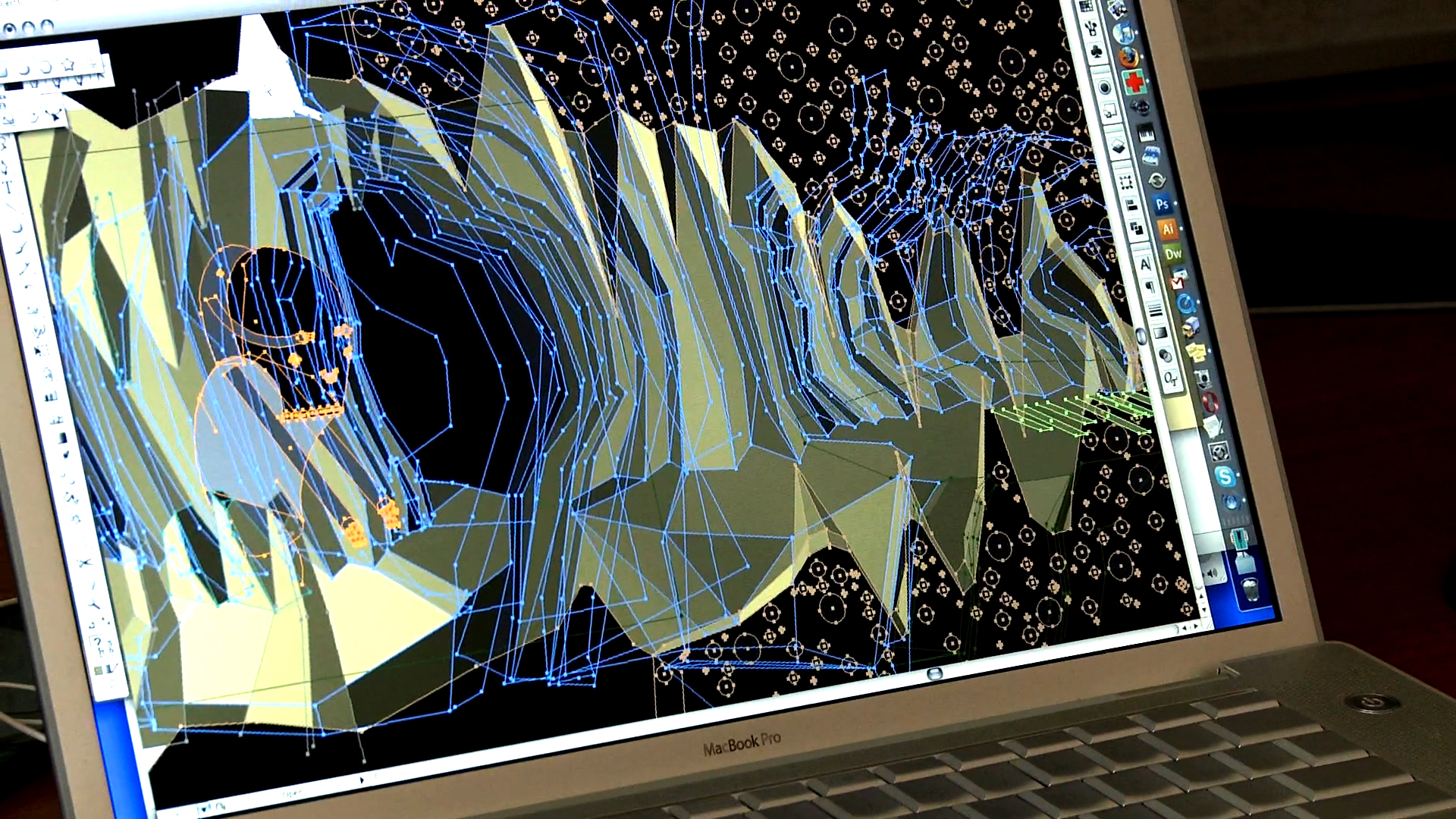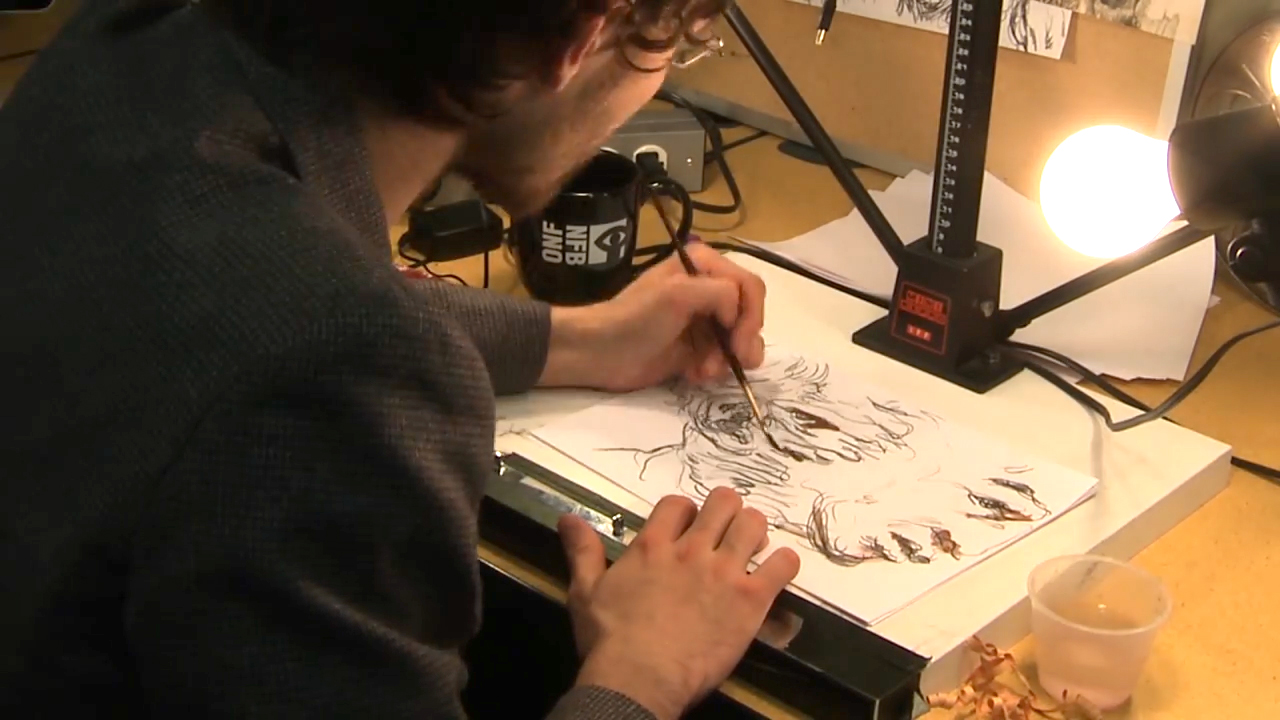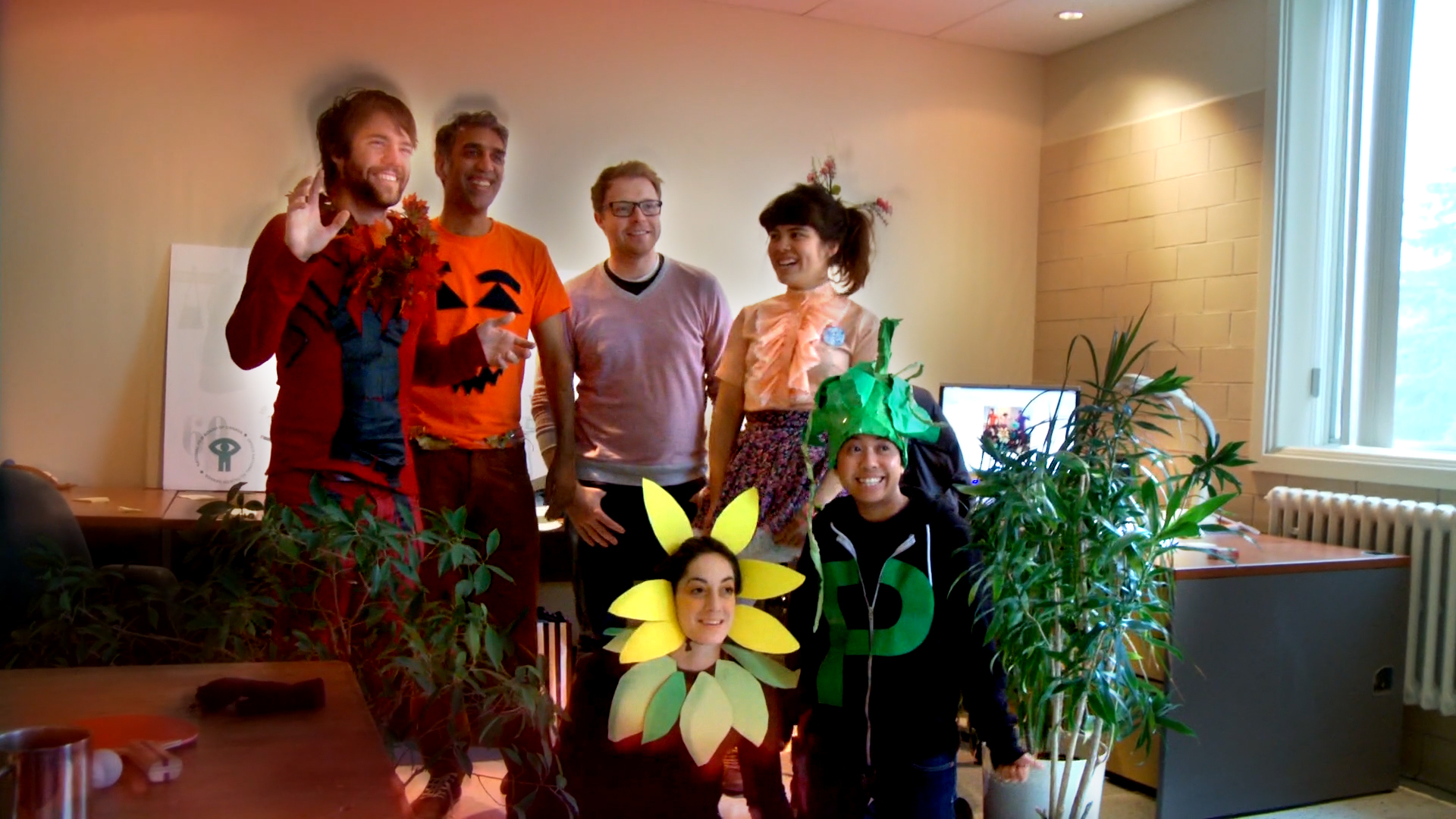 Selection criteria
We look for:
strength of idea
strength of art/design
your ability with the chosen animation technique
your conviction of vision, creative maturity
your POV as a creator
your willingness to embrace the Hothouse experience
Eligibility
Submissions are accepted from across Canada. Hothouse is an English Program initiative and therefore English proficiency is important. However, we accept proposals in both official languages.
You must:
Be a Canadian citizen or Permanent Resident (no exceptions)
Be an emerging filmmaker (meaning less than 3 films made)
Have experience in animation filmmaking or a related field (ie. fine arts, film, graphic design, photography, electronic arts, computational arts, etc.)
Be open and willing to learn and explore
Be prepared to commit for the period of 3 months
Tips
Propose the film you want to make, not the film you think the NFB might like.
In your proposal, pay attention to clarity of idea and intent. If you're unsure about something, let us know, explain why and what you intend to do about it.
Ambiguity is not a virtue in a proposal. Cinema is a two-way conversation so someone other than yourself must be able to understand/feel/appreciate/be provoked by what you're conveying.
Remote production is not meant to be a challenge to the social virtues of Hothouse nor a shift toward a more independent production model. The goal is to give access to people who cannot relocate.
Become familiar with Hothouse. See previous Hothouse films and making-of videos here.
Be sure to read the Rules & Regulations for an understanding of what we expect from you and what you can expect from us.
Rules and regulations
Hothouse participants will direct an animated short, maximum 1 minute in length, from creative inception all the way through final sound mix and video release in 3 intensive months. The NFB provides – within reasonable limits of budget and availability – the tools, resources and support to master this challenge with the Hothouse 13 production team and within the filmmaking community of the NFB.
By submitting a proposal, participants agree to these expectations:
Each Hothouse participant receives a fixed artist's fee of $9000.
Participants must be able and prepared to work beginning November 15 until Feb 18, 2022.
Projects can use digital or analogue techniques and must be no more than 1 minute in length. They must respect the parameters of Hothouse, including available resources and expertise in the Animation Studio.
Participants must be prepared to work with the Hothouse production team, which includes the associate producer, mentoring director, producer, technical director, technical coordinators, production coordinators, composer, sound designer, editor, marketing manager and administrator.
Participants must be prepared to engage fully, which includes mandatory work-in-progress reviews, discussions with producers, creative and technical crew and marketing/distribution colleagues, engaging with the larger NFB filmmaking community and frequent contribution to the NFB's social media platforms.
Participation with and inclusion in any behind-the-scenes promotional content is granted by all Hothouse participants in acceptance of the Hothouse offer.
Adherence to five locked delivery dates: offer response, concept lock, picture-edit lock, final mix, and online mastering.
Any travel arrangements for those living outside the Greater Montreal area will be made by the NFB.
Projects shall be subject to the NFB's standards for production and distribution, which includes the applicable collective agreements. Hothouse participants will retain copyright in the script material in accordance with the terms of the WGC scale agreements.
About the program
Hothouse is an apprenticeship program for emerging Canadian filmmakers. It was created in 2003 by NFB Animation Studio producers Michael Fukushima and David Verrall. The aim is to make animation more quickly and more flexibly in celebration of the shortest of short forms while maintaining the hallmarks of NFB animation: creative and technical excellence.
This is not "quick and dirty" but rather "intense and amazing." Think of horticultural hothouses where gardeners create optimal growing conditions to encourage the flowering of exotic orchids and other blooms in weeks rather than months.
Hothouse is not a funding program nor school: it is an apprenticeship in real-world animation filmmaking with the NFB as producer and distributor.
Animation at the NFB
Initiated by Norman McLaren in 1941, animation filmmaking at the NFB has been recognized ever since as a cornerstone of NFB activity, garnering many international awards for excellence and innovation. Today's NFB continues the commitment to a diversity of eclectic and experimental exploration of animation as art. The panoply of artistic visions, driven by the passion and imagination of their creators, reflects novel styles, methods, subjects, and cultures and is expressed across the country.
Questions? Reach out to our Associate Producer Johanne Ste-Marie at hothouse@nfb.ca.
Other Edition(s)