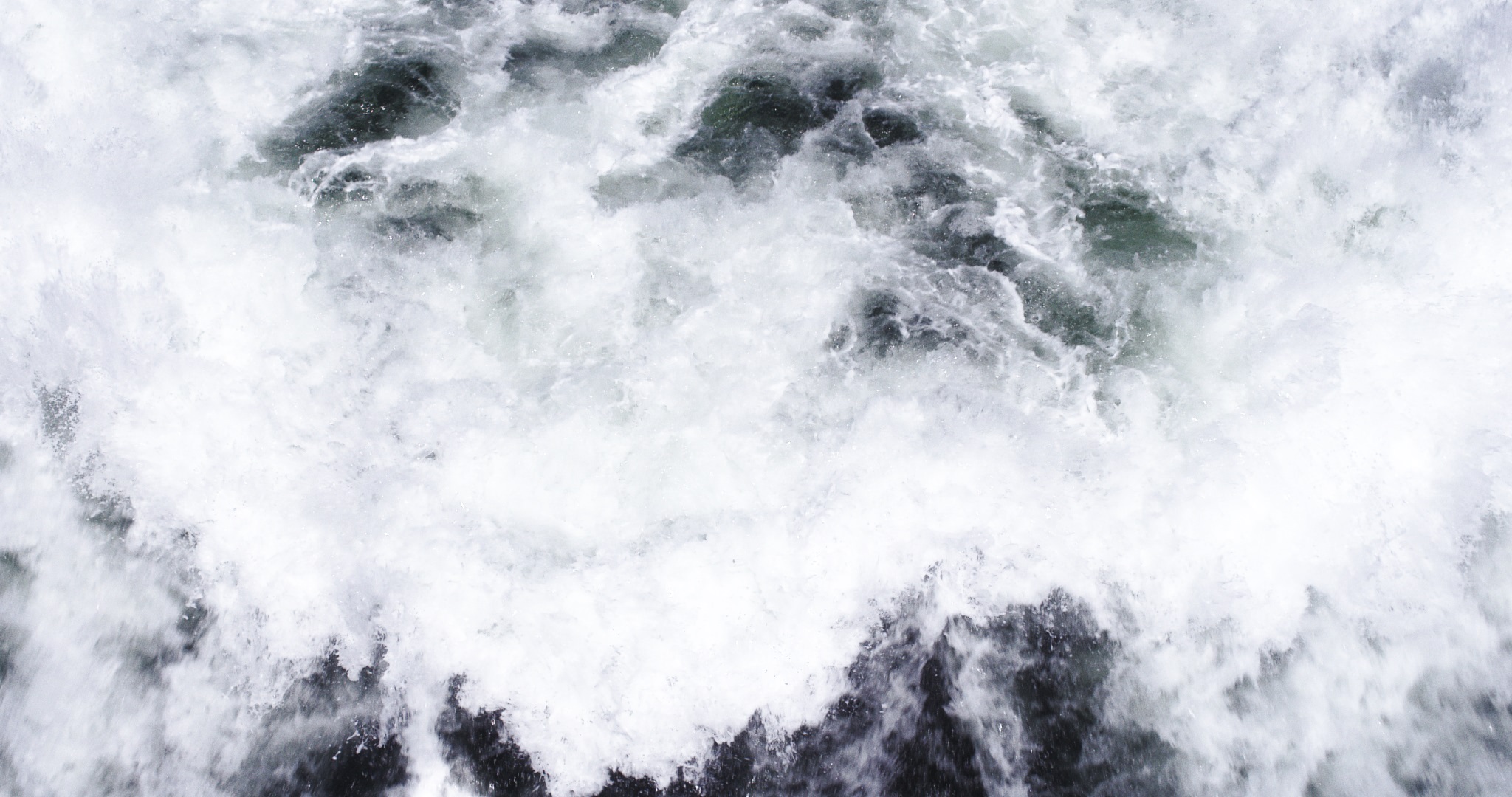 Repêchage
The Repêchage initiative, launched in 2015 by the NFB's Documentary Studio in collaboration with UQAM, allows graduates of UQAM's School of Media (École des médias) to produce their first professional film at the NFB.
Repêchage is in its third edition
The Documentary Studio team is pleased to introduce you to Romane Garant Chartrand (director) and Laurie Pominville (producer), the two talented recruits from the Repêchage initiative's third edition.
Both winners are currently finishing their short film project, Afterwards, which deals with violence against women and the often anonymous battle waged by its victims.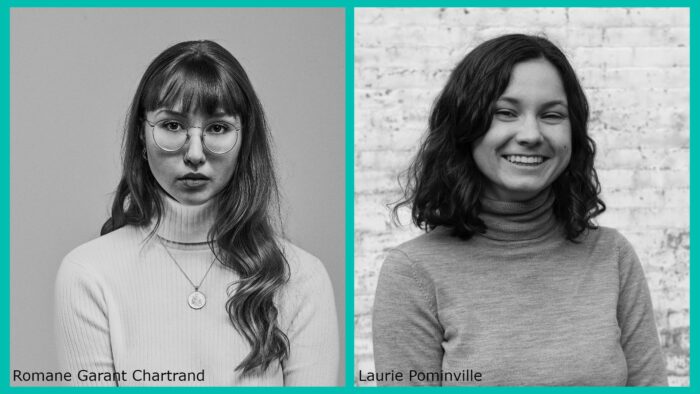 Fire-Jo-Ball
: a project resulting from the second edition
Recruited at the end of her bachelor's degree in 2018, director Audrey Nantel-Gagnon has completed her short film project with the NFB: Fire-Jo-Ball.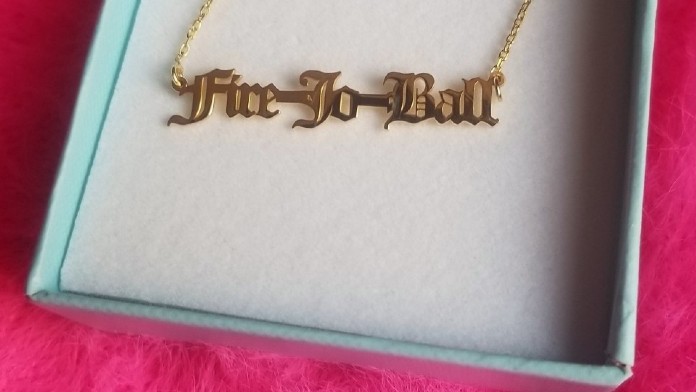 La fin des terres / Where the Land Ends: a production from the first edition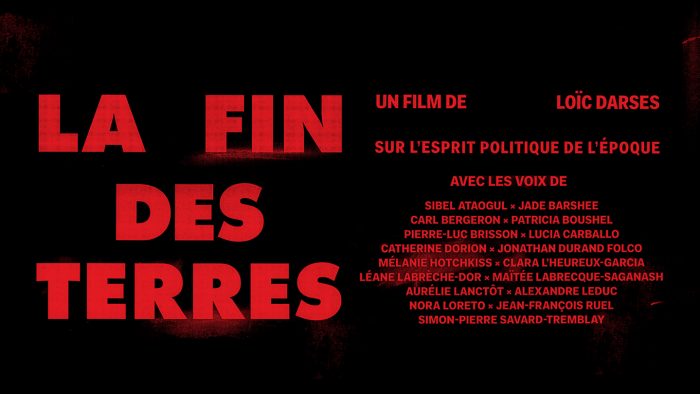 For the first edition of the Repêchage initiative, three "star students" majoring in cinema at UQAM were selected by producer Colette Loumède. The trio, composed of Loïc Darses (director), Charlotte Lacoursière (director of photography) and Philippe Lefebvre (editor), created the film La fin des terres (Where the Land Ends).