Production
The NFB's mandate is to produce and distribute creative, socially and culturally resonant audio-visual works that provide new perspectives on Canada and the world from Canadian points of view. NFB productions offer special insight into the diversity and vitality of our culture and are an essential part of our national cultural heritage.
The NFB works in collaboration with emerging and established filmmakers and creators, culturally diverse communities and co-producers in every region of Canada—as well as partners around the world. NFB creators continue to break new ground in both form and content, in documentary and animated films, pioneering interactive works, including virtual reality projects and mobile content, and immersive, participatory experiences.
We're a leader in gender equity in film and digital media production and are working to strengthen Indigenous-led production, guided by the recommendations of Canada's Truth and Reconciliation Commission.
Since our founding in 1939, the NFB has created over 13,000 productions and won over 7,000 awards, including 24 Canadian Screen Awards, 12 Oscars, 21 Webbys and more than 100 Genies.
There are currently four Programs and 10 Studios within the NFB's Creation + Innovation Division.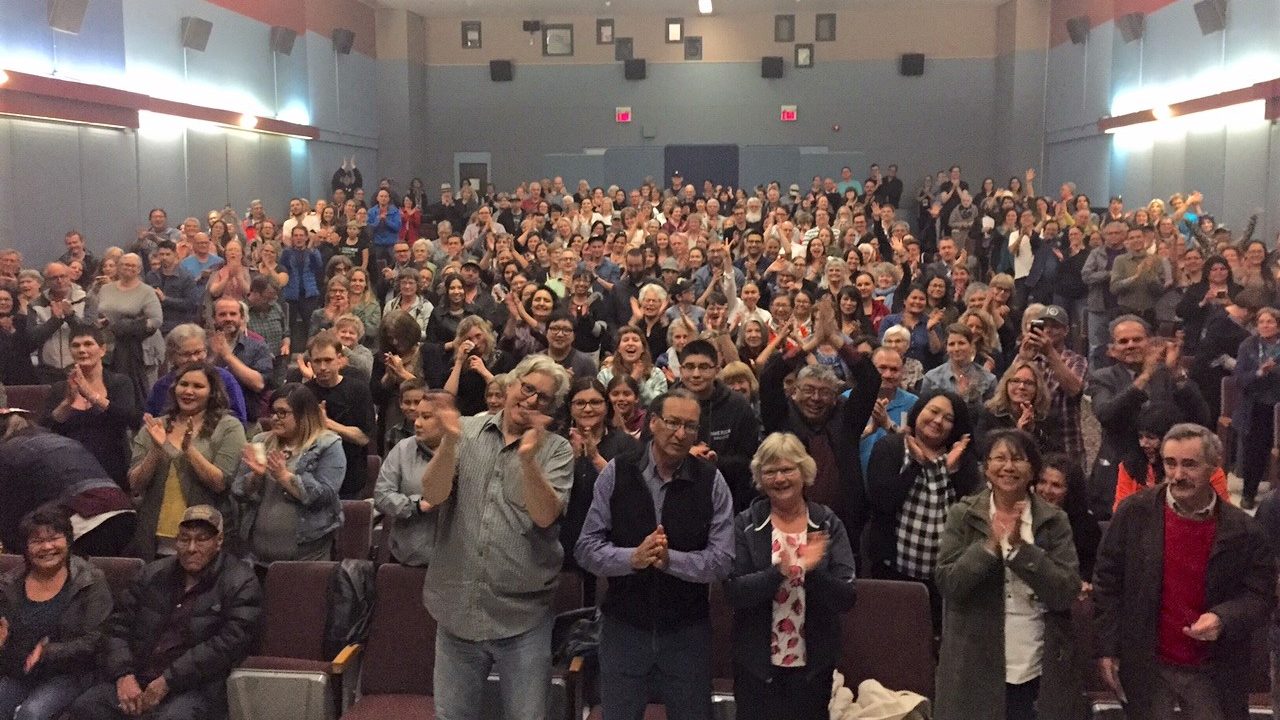 English Program
With five studios from coast to coast, English Program produces and co-produces linear, immersive and interactive documentary and animation projects by talented emerging, mid-career and senior creators from all parts of Canada.